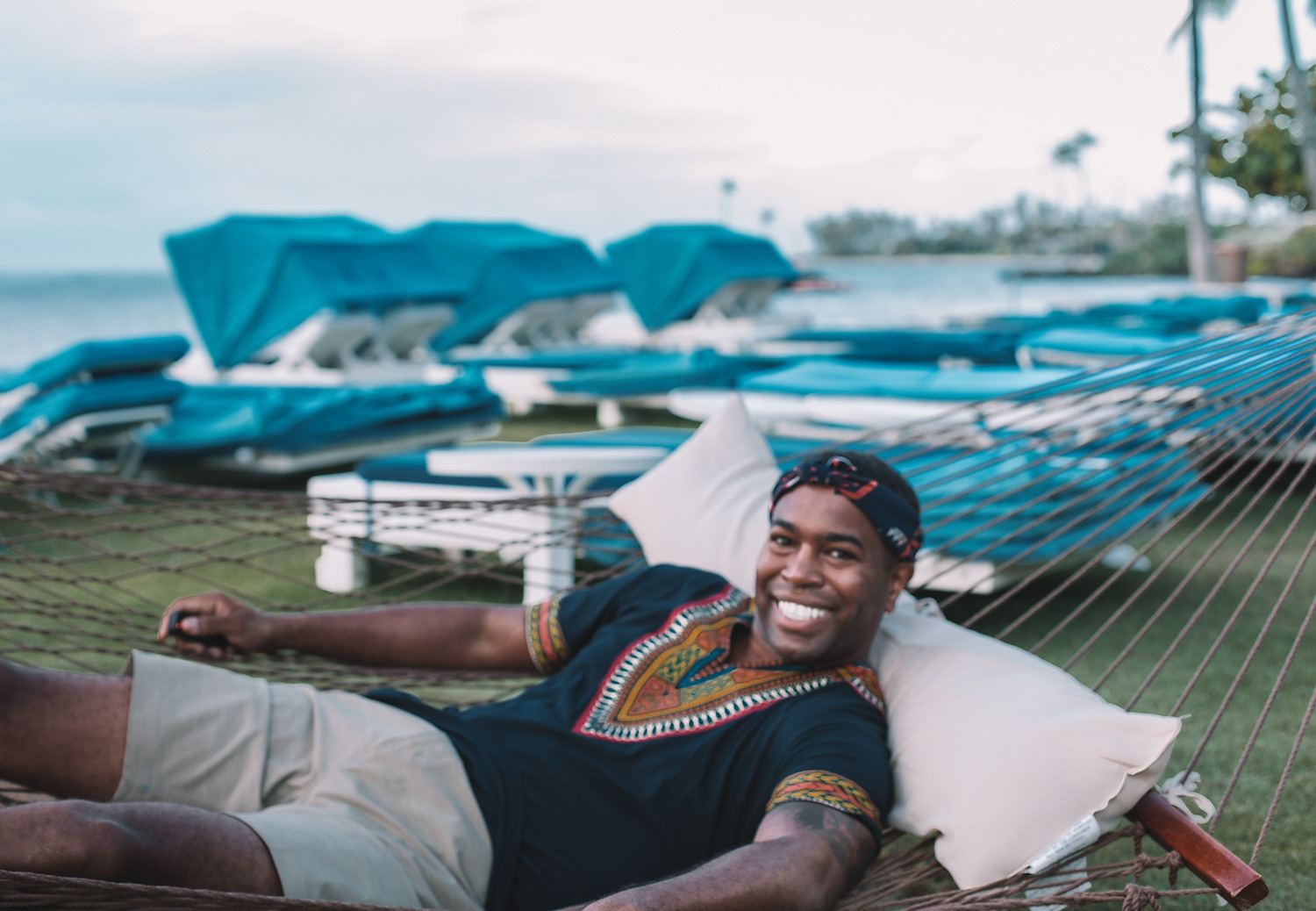 Aloha! I am Fidel. I'm an avid traveler and photographer from Columbus, Ohio. After leaving Florida A&M University, I moved to Orange County, California, spending years working in the mortgage banking field. In 2007, I decided to embark on a lifelong mission to explore the world- so I enlisted in the Navy. Join the Navy, see the world! Well it was true. I was based in Japan for five years and then on Hawai'i. 
I've been fortunate to learn a lot about photography and traveling during my time in the Navy. Being able to travel around the world has allowed me to meet many travelers and make amazing friends. I love sharing my travels and inspiring people to travel is the reason I love having a website and an Instagram feed.
My goal now is to create a life I don't need a vacation from. I live for adventure and connecting with like minded individuals. I love to be inspired and inspire others. Photography and a gift of writing are the tools at my disposal to hopefully inspire you to see these places I share. Thank you for taking time to visit my website and gallery.